A Registered Dietitian for over 25 years, Romy works with both adults and children. Believing in balance and moderation, she will help you to incorporate your nutritional goals into an everyday family, school, and work lifestyle. Every person has unique needs and helping them to achieve them is her priority.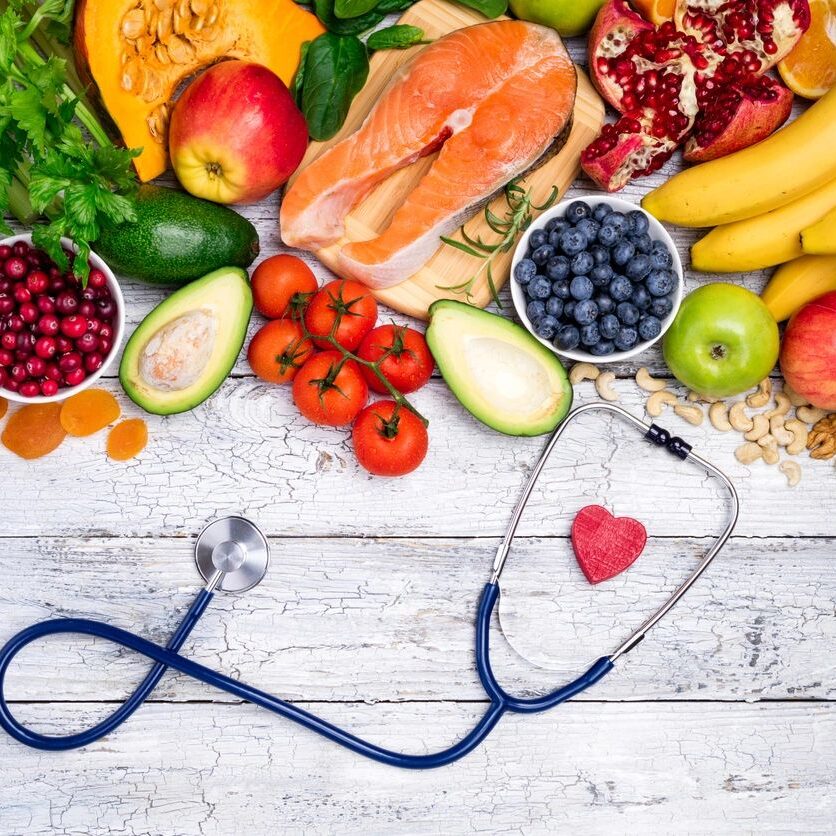 Medical Nutrition Therapy
Diabetes and Pre-Diabetes
Cardiovascular Nutrition
Nutrition During Pregnancy
ARFID-Pediatrics and Adults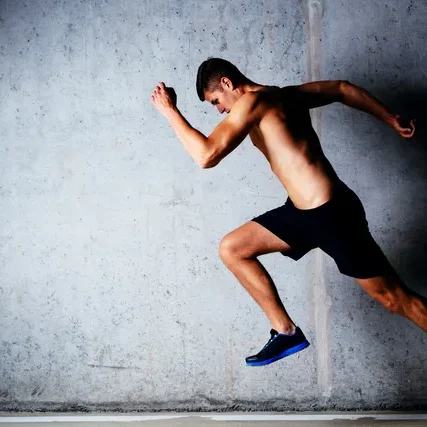 Pre-Exercise Meals and Snacks
Fuelling During Exercise
Recovery Nutrition
Hydration
You can rely on me to help you achieve your health goals. As for payment, I accept a wide range of different insurance providers. Get in touch with me today for more information about my services.