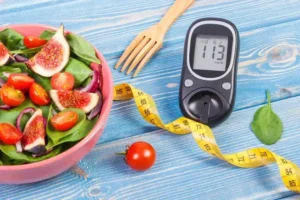 INDIVIDUAL COUNSELING AND EDUCATION
Each individual has unique needs and my goal is to help you improve your nutrition within your comfort zone and lifestyle constraints.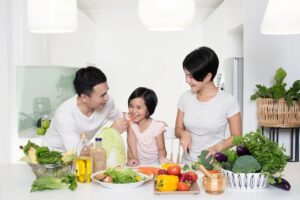 Life can be busy and chaotic between work, school, and hobbies. Working with both adults and children together, I can help take the stress away with family nutrition counseling.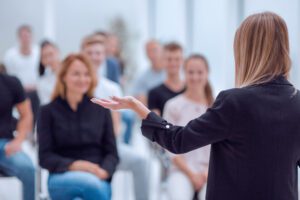 Providing "lunch and learn" or education tables at health fairs, worksite wellness can be a great perk for employees.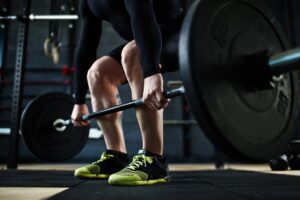 Good nutrition can make a good athlete great! Individual counseling education can be tailored to specific sport needs of the athlete. Team talks are available for high school sports teams and sport camps.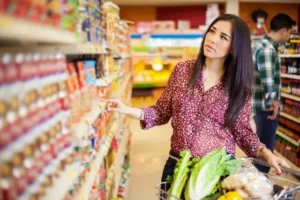 Not sure how to navigate with all the types of products label claims. I can help walk you through the label reading and choosing products that meet your individual needs.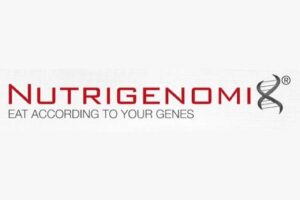 Learn how your genes affect your individualized nutrition needs. I am a provider of text kits and counseling for Nutrigenomix, a comprehensive genetic test consisting of 70 genetic markers. Reports can be geared to general health and weight loss, athletic performance, and infertility.